MOTHERTOUCH

TM 

QUALITY ONLINE EDUCATION : Learn from the Expert!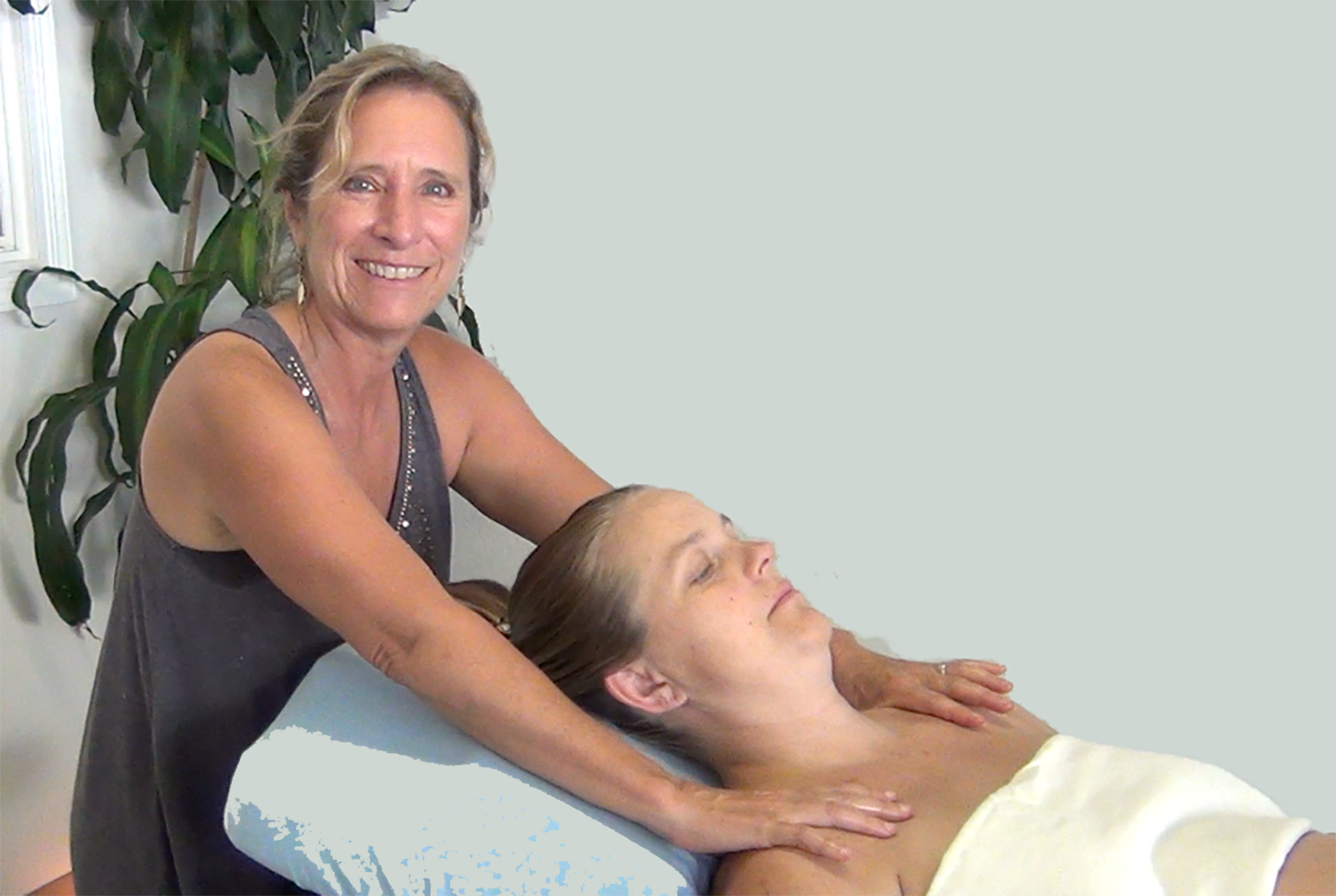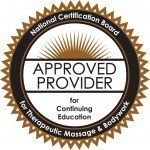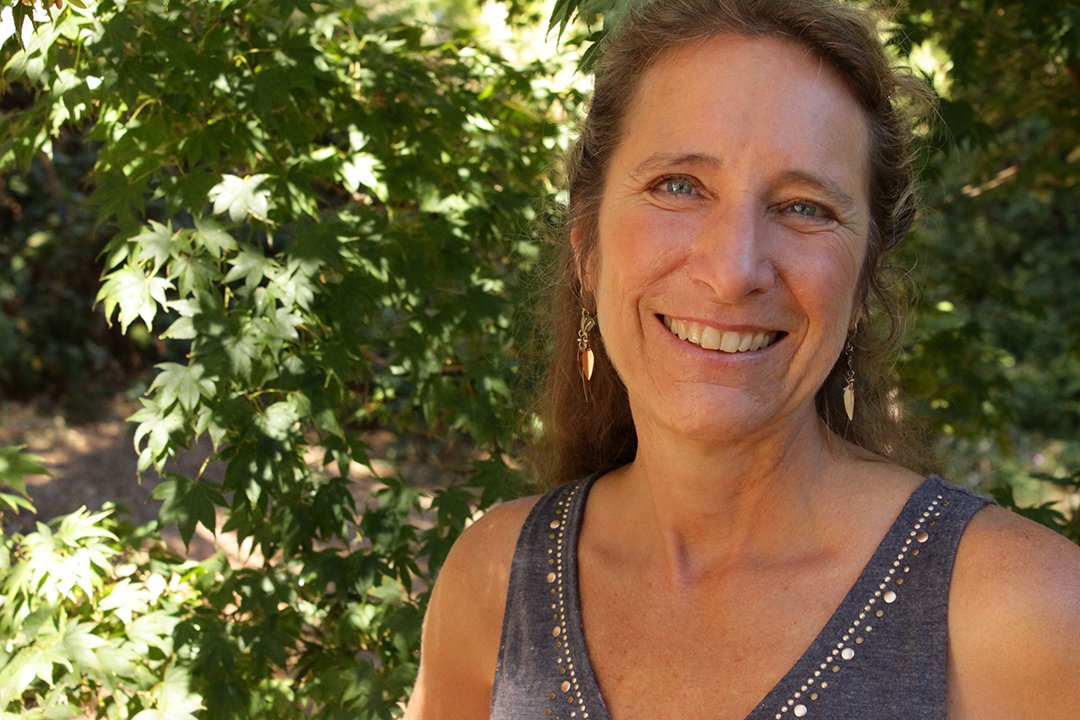 LEARN FROM THE SOURCE
Don't settle for second hand info.   Many courses are based on Leslie's book and videos, but here you'll get affordable NCBTMB approved courses, straight from Leslie herself--Fact vs Fear-based.  Depth, Quality  and 35 years of Experience!
 CONTINUING EDUCATION
Leslie is an NCBTMB Approved Provider (#451910-12) .
Look for the NCBTMB logo when you click on the course to ensure yours is NCBTMB approved.
MENTORING With LESLIE

Leslie is slowly retiring from in-person teaching. But you can still get one-to-one attention. Become a Certified MotherTouch Prenatal Bodyworker by taking Fundamentals Online course and working online directly with Leslie. Contact Leslie to arrange your chance to get indepth, personalized instruction!

NEW Courses Coming Soon: ...The Female Pelvis...Massage for Birthing... Belly Massage (not pregnant!)...Pelvic Healing... Breast Massage...Fertility Enhancement...and more!