Purchase or rent the videos below - Add to your library!
Nurturing Touch For Birth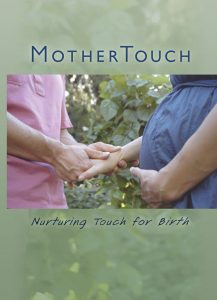 Four women use nurturing touch to decrease labor pain, relieve anxiety, and increase emotional bonding in this 28-minute inspiring film. Powerful imagery, evocative music and clear narration, lead the viewer through 2 home and 2 hospital labors and births. Childbirth educators, midwives, doulas, and pregnant women and their companions will find this film indispensable.
Click Here to purchase or rent
Watch preview below
Touch Techniques for Birth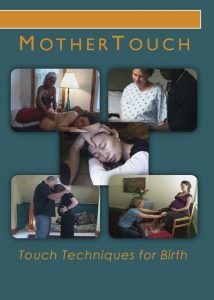 This comprehensive 78-minute instructional film guides viewers in the essentials of supportive massage & acupressure during labor. Real women in labor as well as models are used to demonstrate techniques. The film concludes with a moving home birth. Perfect for birth companions, massage doulas, nurses, midwifes, and birth professionals to share with clients and build a repertoire of comfort measures for birth.
Click Here to purchase or rent
Watch preview below