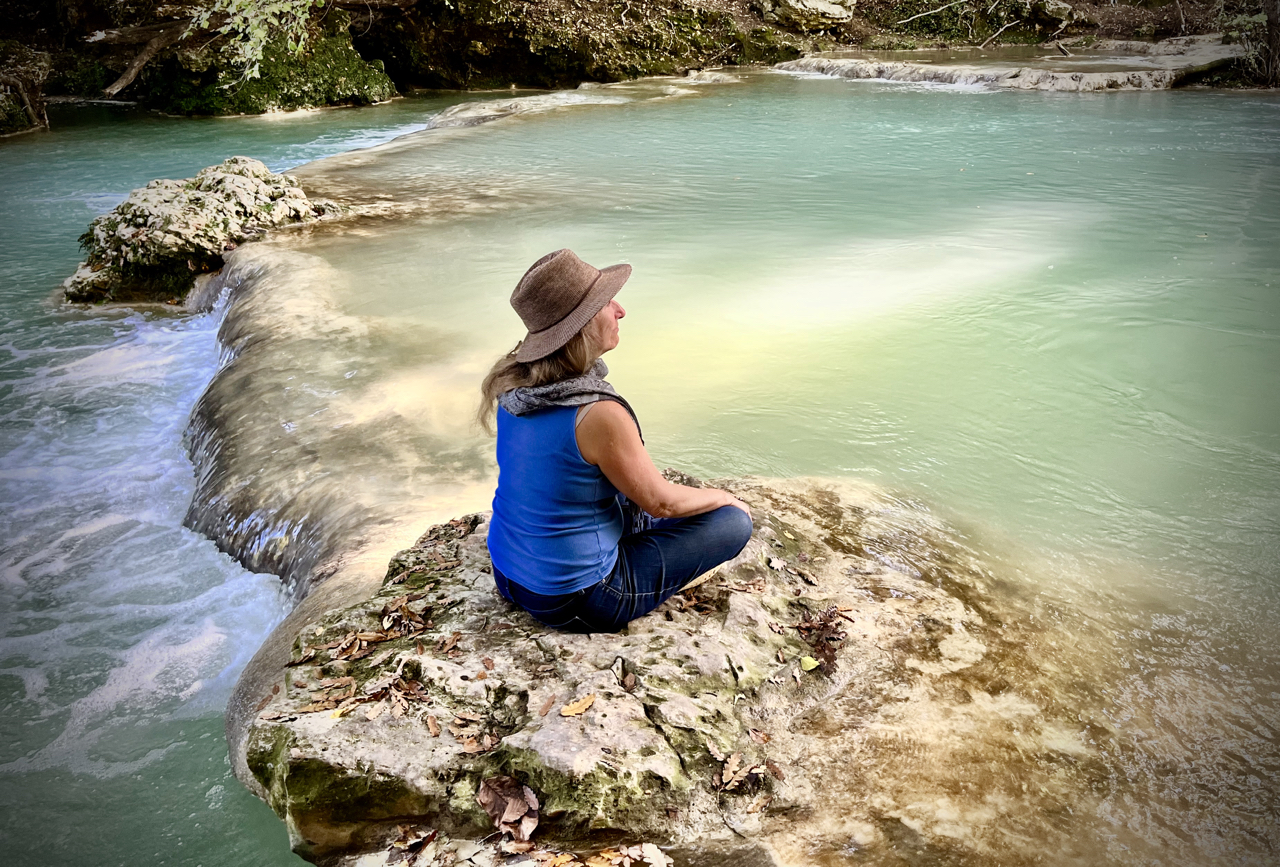 LESLIE'S BODYWORK PHILOSOPHY
The best bodywork arises from advanced technical skill blended with deep listening to the body wisdom, intelligent and compassionate responsiveness, and attention to body-mind-spirit.
Healing comes when we enter "body-time", vs "clock-time" and remember healing is much more than relieving physical pain.
Classes are comprehensive and holistic, taught with appreciation of women's special concerns and cycles, and with awareness and respect for the profound rites of passage of fertility, pregnancy, birth, mothering, menopause.
Apart from work, I may be hiking, tango dancing, playing accordion, writing, or just enjoying the sensory delights of being in a human body on planet earth!
Thanks & Gratitude to so many gifted teachers along the road: Chris Olson, Steven & Meredith Foster-Little,  Raymond Stone, ElaineMarie, WomenQuest, Terri Nash, Rosita Arvigo, Susun Weed, Rosemary Gladstar, Tom Brown, Angela Farmer, Tamarack Song,  Suzanne Yates,  Carol Gray,  Jai Keller, Bryan Baisinger, Tami Kent, Tom Myers, Til Luchau, Don Jose Campos,  Lee Morgan, Martin Prechtel, Gillian Kapetyn Comstock. And pecial heart thanks to my mother and the Wild Earth & Whales and all the brave, birthing and dying women I've been with.
Meet Leslie Stager RN, LMT,  NCBTMB & Florida Broker CE Provider

Providing quality Live and Online education focused on training  massage therapists in advanced, holistic, bodywork skills to support women's health.
Women's Bodywork and Birth Professional since 1984
Labor & Delivery Registered Nurse,  Doula, Childbirth Educator
Pregnancy, Birth, Postnatal, and Women's Health Massage Specialist
Author of Nurturing Massage for Pregnancy: A Practical Guide to Bodywork for the Perinatal Cycle (2009 Lippincott)
Instructor for Mastering Pregnancy Massage (2006)
Co- producer of MotherTouch: Nurturing Touch for Birth, and Touch Techniques for Birth (2008)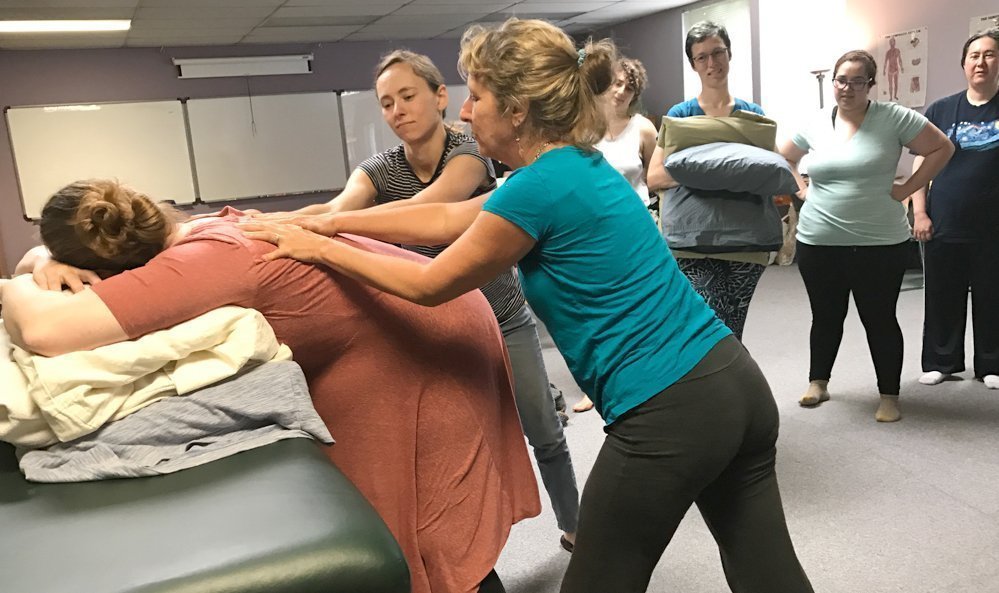 "It is part of our deep mammalian nature to connect through touch. It's a necessity. It's a vital nutrient. My hope is that with the use of nurturing touch, --little by little--we can improve the way babies come into the world, the way new mothers are supported, and the way women age in our society. Part of that improvment can come through offering nurturing touchl." — Leslie Stager