MASSAGE WITH LESLIE in Nevada City, CA
Bodywork for the Pelvis, Womb, Fertility, Pregnancy, Birth, Mothering, Menopause with LESLIE STAGER RN, LMT
Greetings! I'm Leslie Stager. I've been a Massage Therapist focused on women's health. I've been teaching prenatal bodywork since 1992. Through the decades, I've also been a Labor & Delivery Nurse, Hospice Nurse, Doula, Childbirth Educator, Wilderness Rites of Passage guide, tango dancer, photographer, whale researcher, and wigwam-dweller in the woods of Maine!
In your session, I aim toward deep embodiment--the union of the physical, mental, emotional, energetic-spiritual bodies. With enough time to connect with and honor your inner body wisdom, healing occurs. The body never lies,  instead it is regularly trying to get our attention and tell us what is out of synch. Accessing this wisdom is our best resource for healing.
I am not I.
I am this one
walking beside me whom I do not see,
whom at times I manage to visit,
and whom at other times I forget;
the one who remains silent while I talk,
the one who forgives, sweet, when I hate,
the one who takes a walk when I am indoors,
the one who will remain standing when I die.
​                                       -Juan Ramon Jimenez (translated by Robert Bly)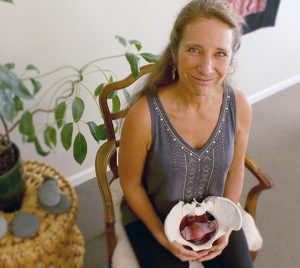 INTEGRATIVE PELVIC BODYWORK~HOLISTIC PELVIC CARE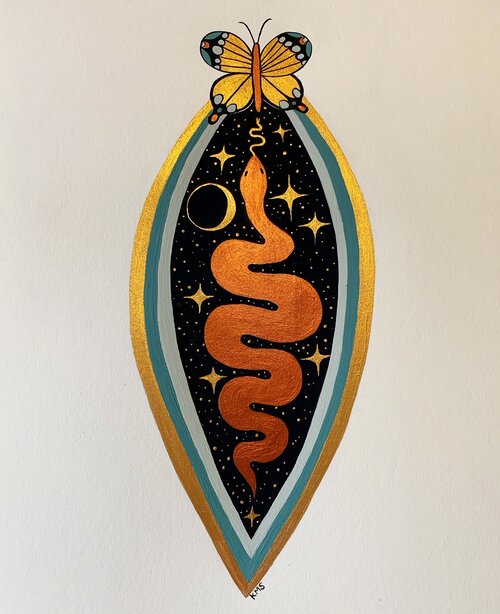 Leslie uses a a blend of subtle, deep tissue, and myofascial release techniques, blended with Holistic Pelvic Care™, breath and inner visioning, to encourage gentle external and internal pelvic and abdominal rebalancing. Together, we address physical-energetic imbalances that can block or limit energy, creative aspirations, or core vitality, and make space for healing from birth trauma, miscarriage, surgery, sexual, physical or emotional abuse, or general energetic disconnect.
Integrative Pelvic Bodywork is benefiical to relax or enhance function of the pelvic floor muscles as well as: 
Enhance Fertility

Prepare for Pregnancy

Improve Postpartum Healing

Establish Interior Energetic Boundaries

Address Organ Prolapse

Enhance Sexual Health
Sessions may also include:
Postnatal Pelvic and Postural Assessment
Womb Centering & Arvigo Mayan Abdominal Massage
Diastasis-Recti Assessment
Cranial-Sacral  & Energetic Rebalancing

Holistic Pelvic Care™
RATES
Integrative Pelvic Care: Initial Intake & 1st Assessment: up to 2 hours:— $195
Follow up:   90 Minutes: $160
PRENATAL, POSTNATAL, BIRTH MASSAGE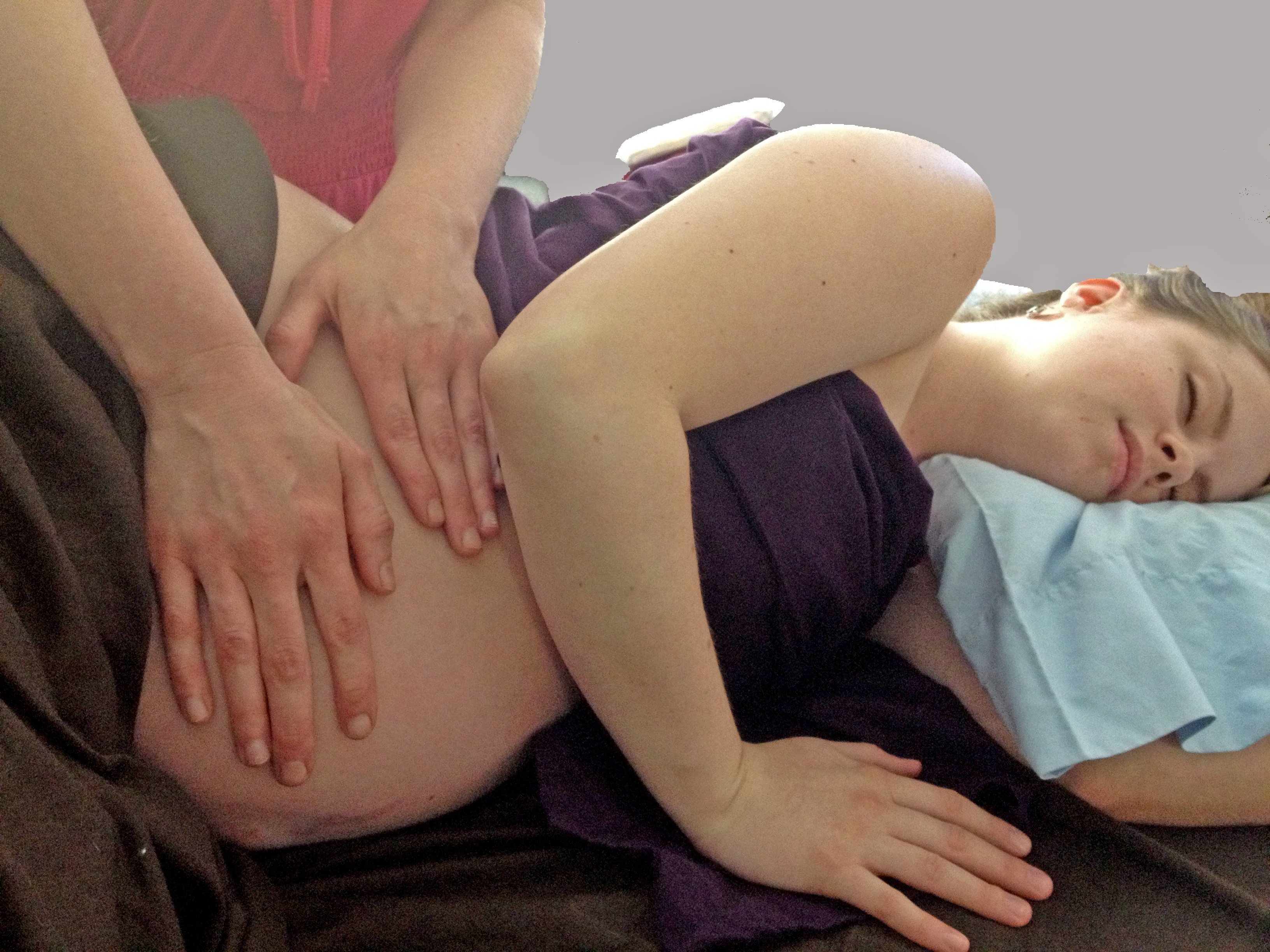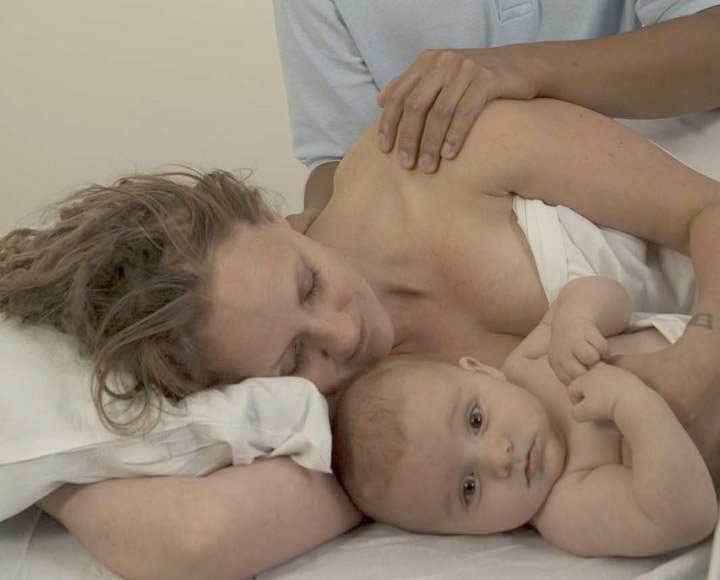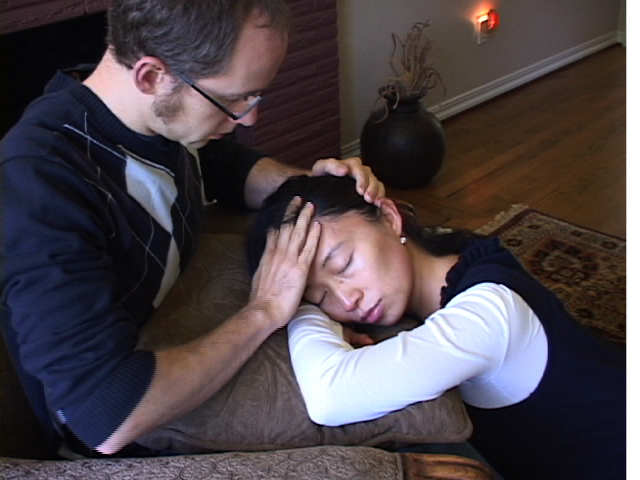 Pregnancy Massage

:

Relaxing, Restorative, Therapeutic!
In 1992 I developed the MotherTouch Maternity Massage program now taught worldwide! As a former birth nurse, and expert in prenatal bodywork, I am confident in supporting you through most every condition and complaint of the pregnancy cycle. Massage will help ease aches and pains, support optimal baby positioning, and help you prepare for and recover from birth.
Choose a modality, and a position of comfort--face down, sidelying, semi-reclining are usually all possible. Swedish ** Myofasical Release ** Cranial Sacral ** Acupressure ** Subtle Energy.            You and your baby's comfort and well-being are my focus!
Postnatal Massage: 

You need it! You deserve it!
Creating a human being is no easy feat. Birthing a baby is not easy either, no matter how they came out! Postnatal massage is critical to helping you restore your strength, vitality, and hormonal and muscular balance.
I offer a variety of services to help you relax, renew, and rejuvenate, including relaxation massage, Diastasis Recti assessment, postnatal pelvic rebalancing, and pelvic floor assessments. I also specialize in  cesarian section recovery and scar tissue release. My goal is to provide you with a tune-up and attunement that honors and supports the birth journey you have been on, whether it was simple or traumatic.
Birth Preparation: Get Ready!
Acupressure, Relaxation, and Pelvic Attunement & Opening Techniques can kickstart your birthing time with a grounded body, optimistic visions, and energy flow that is Open and Ready!
Bring a partner or doula to learn and practice tools that can help make your birth more comfortable. I've been to over 500 births--I know what works be
RATES
60 minutes–$95     90 minutes–$140
WOMB * MOONTIME * FERTILITY * BODYWORK * MENOPAUSE
Womb-pelvis-ovarian health is integral to a woman's overall health, yet it's not always easy to attain.  I know from my own experience--In my early life, I struggled with severe menstrual pain, ovarian tumor,  and growth of a hundred, (literally), uterine fibroids. I explored herbal, dietary, spiritual, emotional treatments and ancestral impacts, and also underwent 3 surgeries.
Scar tissue release, Arvigo Mayan Abdominal Massage, and Pelvic bodywork all helped heal my emotional and physical  body during and after this experience. And now I'm in my Moonpause/Menopause time of life, where bodywork is ever more important.
I use bodywork and breath to restore awareness and energy to the pelvic region and increase circulation to the womb and ovaries. This can help relieve menstrual cramps, restore womb health, and bring a new vitality and connection to this sacred, potent, creative space.
Yoni Steaming, Castor Oil Packs. and Essential Oils may be part of this work as well.
RATES
60 minutes–$95     90 minutes–$140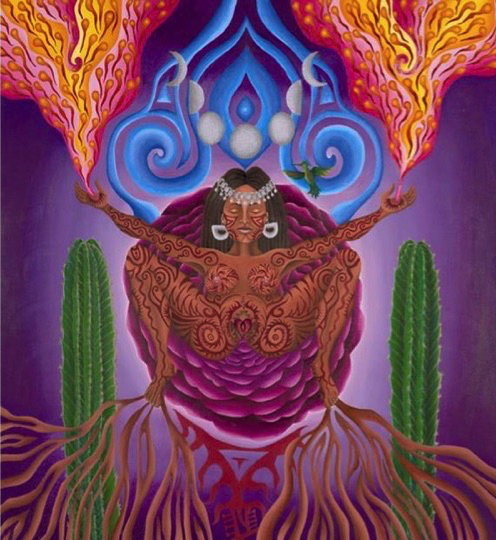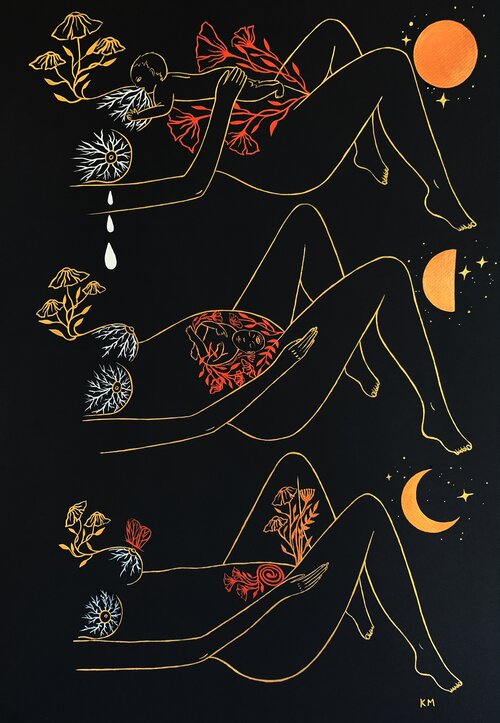 ENHANCE FERTILITY
Enhance your fertility journey by restoring mobility and energy flow, releasing scar tissue, and improving abdominal health with deep womb manipulations and targeted abdominal work.
Womb massage can help to alleviate pelvic health issues related to endometriosis, polycystic ovarian syndrome, amenorrhea, annovulation, secondary fertility challenges caused by scar tissue or tubal blockages, past infections, or tubal reversals.
Treatment consists of six 90-minute sessions over 4 weeks.
This bodywork also helps you prepare for IVF by increasing womb health and blood/lymph circulation, giving you a better chance of success.
RATES
Initial Intake & 1st Session : 90-100-minutes– $160
Follow up sessions:  90 minutes: $140
EVERY DAY RELAXATION MASSAGE  &  'FIX IT" MASSAGE!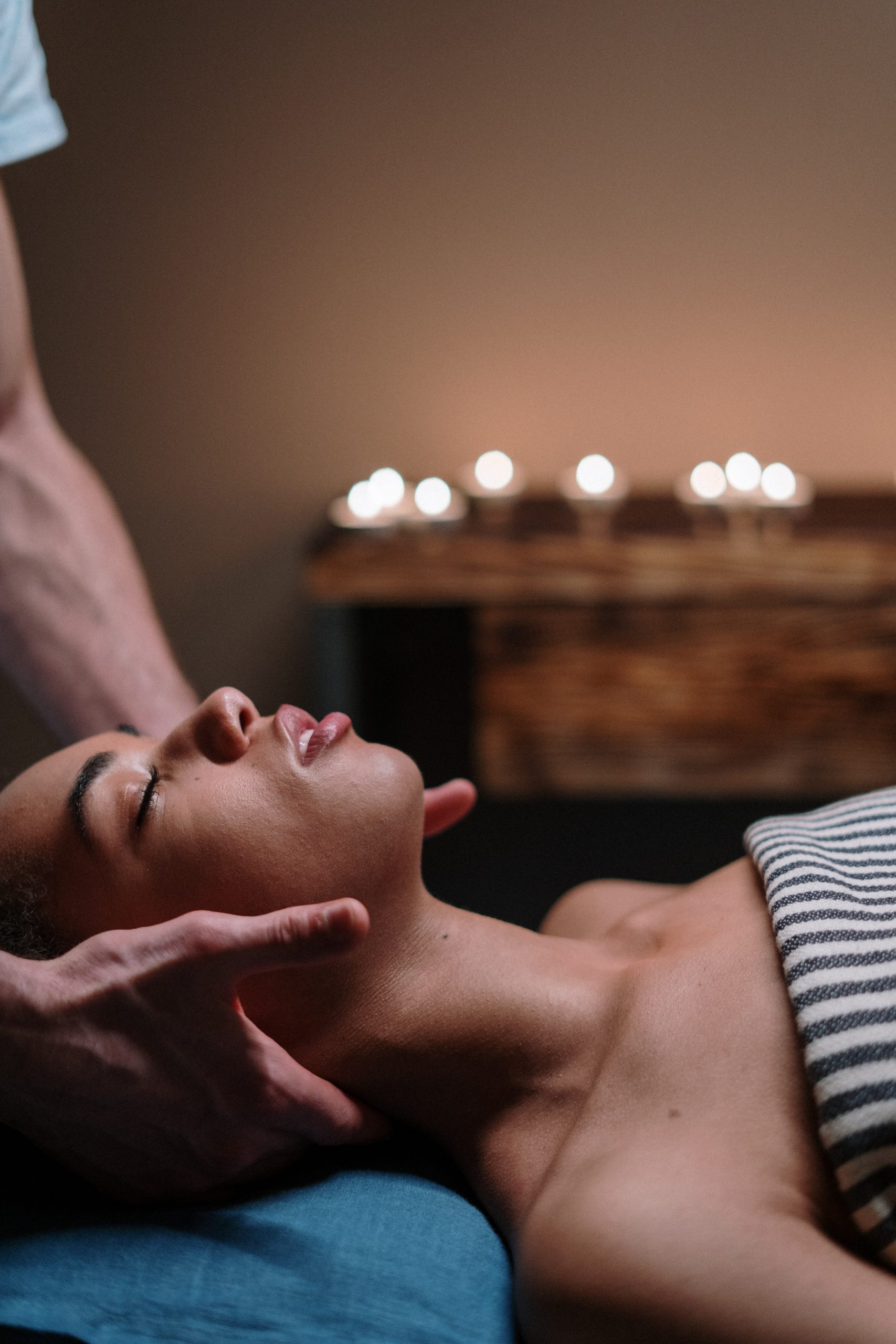 I"m often asked whether  I do "regular massage"! The answer is YES!!!
I am happy to see you for a standard head to toe Swedish flow massage. Or for individualized sessions to work on your low back, foot issue, frozen shoulder, stuck neck, etc etc etc!
Let Leslie's 35 years of expertise relax your muscles, quiet your mind, nourish your spirit! 
RATES
60 minutes–$95     90 minutes–$140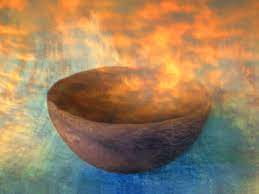 FOR YOUR COMFORT:  Introducing the bodyCushion™ !
I use it for most sessions because it supports natural alignment of the spine, relieves low back pain, eliminates breast compression, and allows for optimal access to your tightest, sorest muscles!
Large breasted, lactating, and pregnant women love it, and during pregnancy it allows optimal support in sidelying position for deep work on hips, or even options for face down positions that don't compress the belly!!
SCHEDULE MASSAGE WITH LESLIE