MOTHERTOUCH

TM 

QUALITY ONLINE EDUCATION : Learn from the Expert!

Meet Leslie Stager RN, LMT

Over 30 Years Experience

Women's health and Birth professional since 1984

Labor & Delivery Registered Nurse & Doula

Childbirth Educator

Pregnancy, Birth, Postnatal, and Women's Health Massage Specialist

Leslie is committed to offering quality Live and Online education focused on women's health throughout our cycles of menstruation, fertility, pregnancy, birth, mothering, and menopause using skilled, holistic massage & bodywork.
WHY STUDY MOTHERTOUCHTM? 
Get Up-To-Date Information direct from the Source!   Some online programs base their courses on Leslie's book, Nurturing Massage for Pregnancy, or her DVD Mastering Pregnancy Massage.  Don't settle for second hand info!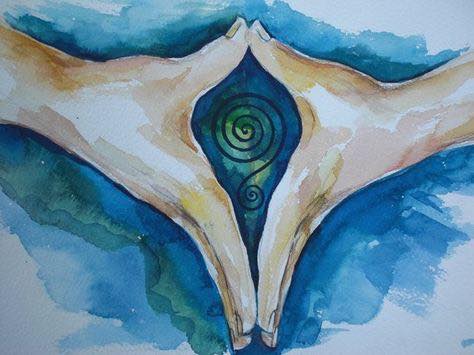 MotherTouch Online Courses offer:
   Newly revised content--Not the same old myths you've been hearing about for decades

   Based on today's research and Leslie's 30 years of private practice!

   Learn first-hand from Leslie herself!

Each class is carefully crafted to be:  
    Informative

    Unique

    Fact vs Fear-based

    Rich in Depth & Quality

    NCBTMB Approved
CONTINUING EDUCATION                         
Leslie is an NCBTMB Approved Provider (#451910-12) & Florida CE Broker Provider (#50-17918). Look for the NCBTMB logo  on the course to ensure it is approved. 
Enjoy Online Learning! But to become a Certified MotherTouch Prenatal Bodywork Specialist, you must enroll in Leslie's LIVE courses where you will receive:
individualized attention

hands-on practice with techniques adapted and designed specifically to address the needs of your pregnant client

confidence and skills useful for all clients, not just pregnant clients.