Bodywork for Women's Health: Womb and Pelvic Self-Care Massage: {Portland, OREGON}
November 13, 2020 @ 9:00 am

-

1:30 pm

PST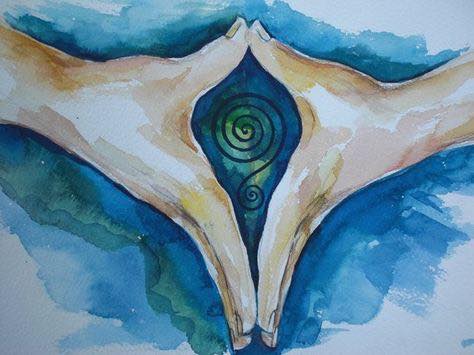 There is an urgent need for restoration of feminine energy that may temper the patriarchal energy dominating most world societies. Through dynamic womb cycles, from menarche to menopause, our bodies regularly engage in ingestion, digestion, release, and renewal with or without our conscious awareness. Gain more familiarity with your physical and energetic womb, ovaries, and pelvis, and learn self-care bodywork techniques to re-member, reconnect, and revitalize this energy center that can be a deep resource in which to rest and draw on for support and inner wisdom.
Benefits of Pelvic & Womb Bodywork
Anatomy of muscles, bones, organs of the female deep pelvis and pelvic floor
Palpate your own and other's uterus/ovaries 
Learn self-care massage techniques for your womb and deep pelvis
Pelvic Floor Calisthenics: Kegels—the myths and realities
The Art of Yoni Steaming and Castor Oil Packs
Visualizations to support Pelvic Connection
Gain new awareness of and relationship to your Root.
This class is highly recommended prior to taking the advanced class for bodyworkers: Entering The Temple: Bodywork for the Female Pelvic Floor.