Fundamentals of Prenatal Massage (Portland, Oregon) JULY
July 24, 2020 @ 9:00 am

-

6:00 pm

PDT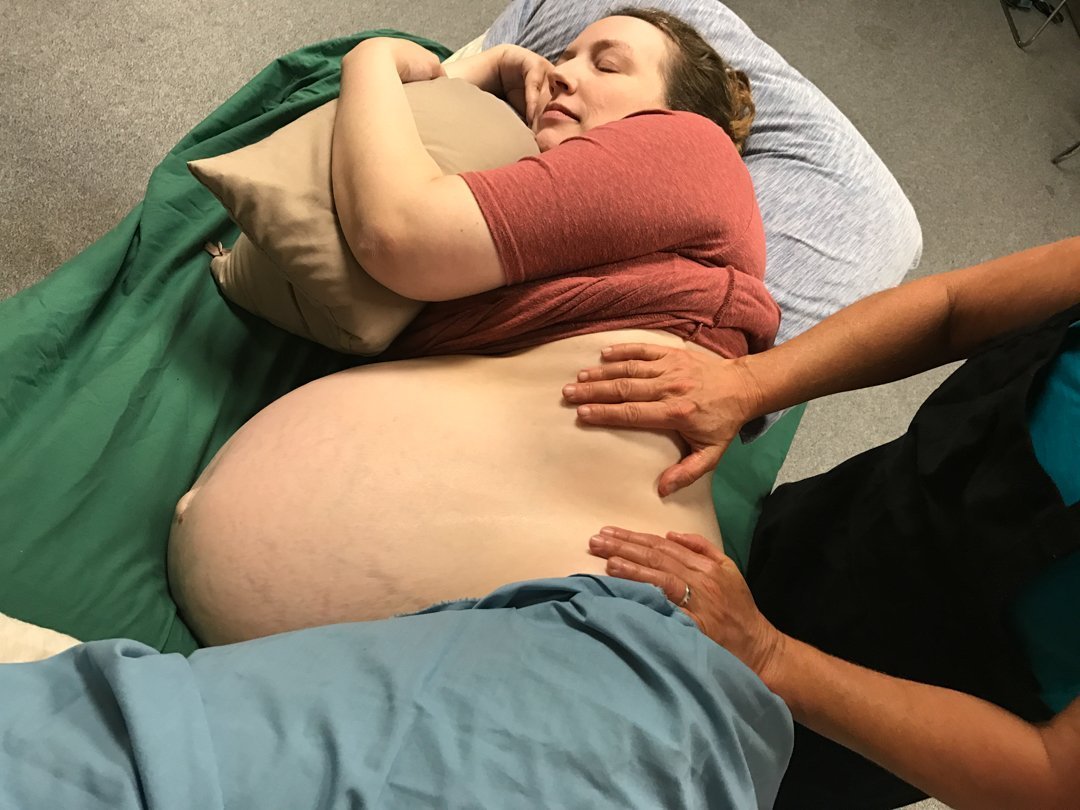 REGISTER and PAY AT OREGON SCHOOL OF MASSAGE Call : (800) 844-3420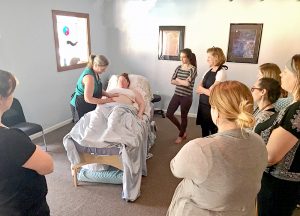 Your new Client is pregnant:
Do you know if your bodywork modality is contraindicated during pregnancy?
What if she can't lay comfortably on her side, nor safely on her back?
What if she has uterine contractions during a session?
Most practitioners see an occasional pregnant client, but few know the PRIMARY Concerns,  the Benefits, or the protocols that ensure optimum care for their client!
Learn to practice safely and effectively with greater confidence while dispelling the myths about massage during pregnancy!
Pregnancy Massage Fundamentals presents essential guidelines that improve your body mechanics, increase your options for optimal positioning and draping, and create greater comfort for your clients.
WHAT YOU'LL LEARN:
** Pregnancy physiology that affects your bodywork practice.
** Prenatal massage Precautions and Contraindications
** Signs and symptoms of pregnancy Pathologies
** Positioning and Draping options
** Clarification of myths vs realities about pregnancy massage
** Massage benefits for women and baby in-utero
** Practice adaptations through the trimesters
** Ways to optimize circulation, decrease edema, and support uterine ligaments in sidelying position.
This class is the First day of the 4-day 32-hour Prenatal Bodywork Training & Certification.
ADVANCED CERTIFICATION: Combine this course with the classes: Prenatal Bodywork Practicum, Massage & Acupressure for Birth, and Bodywork for the New Mother, along with a written exam, a project, and case studies, to receive  the 65-hour MotherTouch Maternity Massage Certification.
There are no upcoming events at this time.