WEBINAR: May 10, 2024: INTRO TO ABDOMINAL MASSAGE
May 10, 2024 @ 5:00 pm

-

6:00 pm

PDT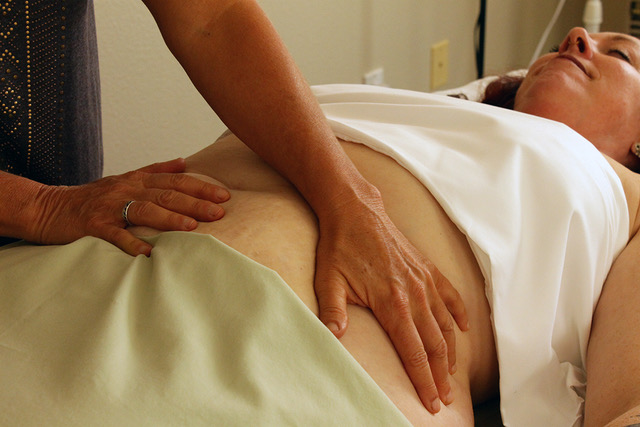 How about a whole session focused on the Belly!?
Many massage therapists do a perfunctory sweep of the abdomen, if anything at all. But good Belly work can be more profoundly relaxing  than a whole body massage! But it requires special attention and knowledgable fingers to palpate and locate organs, and listen to releases and invitations
A FREE intro class for those interested in incorporating more belly work into their practice and wondering what that might be like, here is your chance to hear some, see some, and ask questions about it!
We'll discuss:
 Concerns about doing abdominal work
Benefits of this work
What clients want this
Approaching the belly
Palpating abdominal layers: Muscles to Organs
Q&A time