April 8, 2024: BREAST MASSAGE FOR HEALTHY BREASTS
April 8, 2024 @ 9:30 am

-

3:30 pm

PDT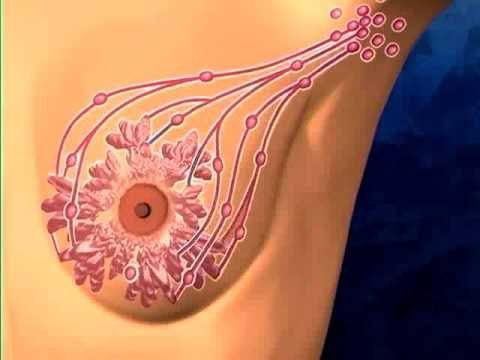 In the United States, many massage practitioners often omit breast massage from their full body sessions, a practice that differs from the European standard of care. The breasts, however, play a vital role in nourishing infants and can greatly benefit from proper care. This course offers insights into breast health and therapeutic breast massage.
What You'll Learn:
Anatomy and Physiology: Explore the intricacies of breast tissue, gaining a deeper understanding of its structure and function.
Contraindications and Pathology: Learn when and how to approach breast massage, and understand potential health concerns.
Normalizing Therapeutic Touch: Discover the significance of incorporating breast massage into your practice, promoting holistic well-being.
Informed Consent: Understand the importance of obtaining informed consent from clients and how to navigate the necessary release forms.
Techniques and Approaches: Master sidelying and semi-reclining approaches to provide a comfortable and effective breast massage experience.
Addressing Common Breast Concerns:
Lactation Issues: Gain insights into supporting lactating individuals with massage techniques.
Clogged Ducts: Learn effective methods to address and alleviate clogged ducts.
Scar Tissue Management: Explore approaches for managing scar tissue resulting from breast reduction or enhancement surgeries.
Self Breast Massage: Empower your clients and yourself by practicing and teaching self-massage techniques for breast health.
Please Note: This course does not cover techniques for individuals undergoing cancer treatment, mastectomy, or lymphectomy recovery. It focuses on promoting breast health and well-being.
Don't miss the opportunity to expand your knowledge and offer a more holistic approach to wellness in your practice!