Menstruation & Fertility Bodywork (Portland, OREGON)
November 16, 2019

-

November 17, 2019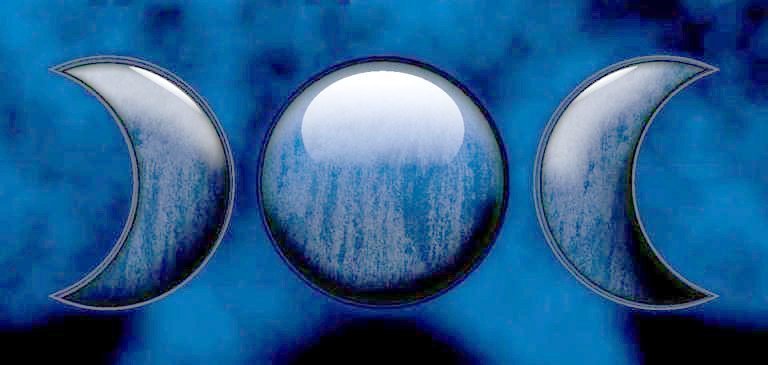 REGISTER at OREGON SCHOOL OF MASSAGE.  Millions of women suffer from pelvic pain, infertility, menstrual cramps, breast issues, and general reproductive health concerns. Specific bodywork approaches can support a woman's relationship to her pelvis and her vital core energy. In this class you will learn about fertility/infertility issues, and bodywork approaches to address physical-structural-energetic concerns: pelvic congestion, scar tissue, poor pelvic health, malpositioned uterus, pelvic energetic disconnect, and other conditions.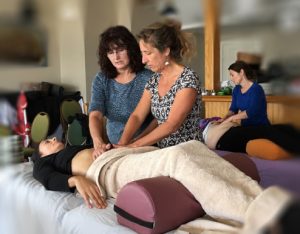 Learn to palpate the womb, uterine ligaments, ovaries, and bladder while reducing restriction and increasing mobility and fluidity of the tissues, using deep and subtle abdominal techniques to affect  the womb, increase circulation, enhance fertility, reduce restrictions.
Enhance womb health and fertility
Reduce menstrual cramps
Release abdominal scar tissue adhesions
Address mild organ prolapse
Alleviate pelvic floor pain and associated back pain
Encourage unity and vitality in the body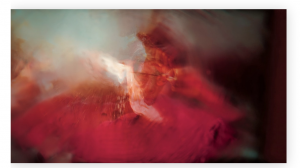 This course builds on and incorporates information and techniques from Module I & II, while focusing on female hormonal cycles. It is followed by or includes Module IV: MotherTouch Moon-Pause--Menopause Massage.
PREREQUISITES: Module I & II, or instructor permission.