Description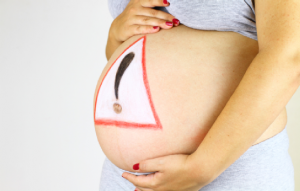 When: Sunday April 16, 4:30-6:45 PM Pacific Time.
Where: ONLINE: LIVE ZOOM WEBINAR
What: Through lecture, discussion, Q&A and imagery we will explore concerns and bodywork precautions associated with various high risk pregnancy conditions, including Preeclampsia/HELLP syndrome, Pre-term labor, Miscarriage, DVT, Gestational Diabetes, Covid-19, and more.
LEARN: 
What you should know
How to adjust your bodywork
When to have Medical Release.
When to say No!
Answer questions like:
Do pregnant women have more risk of getting Covid?
Should you wear a mask with pregnant clients during Flu/Covid season?
Can you massage clients with Preeclampsia?
Is it Back Strain, Miscarriage, or Preterm Labor?
Should women with twins or more have massage?
How soon after a miscarriage can you get a massage?