Have a FASTER, SAFER, MORE COMFORTABLE BIRTH
with MATERNITY ACUPRESSURE & BIRTH MASSAGE!
Relieve Pain, Encourage Contractions, Speed Labor, Calm Anxiety
ARE YOU:
An expectant father ready to support your partner though birth into motherhood?

Pregnant and worried about discomfort during birth?

Planning an epidural, but want other comfort measures available?

Over-due and trying to avoid induction? Wanting to learn about natural labor induction?

Seeking information about acupressure to induce labor?
YOU WILL LEARN HOW TO:
Find acupressure points
Increase contractions
Diminish pain
Speed labor
Calm anxiety
Give belly rubs

Eliminate "back labor"
Relax and enjoy the process
Increase energy for tired moms
Be a supportive touch companion
Use reflexology and foot massage for birth
Use massage & acupressure to ease back pain
Use a rebozo––a Mayan method of birth support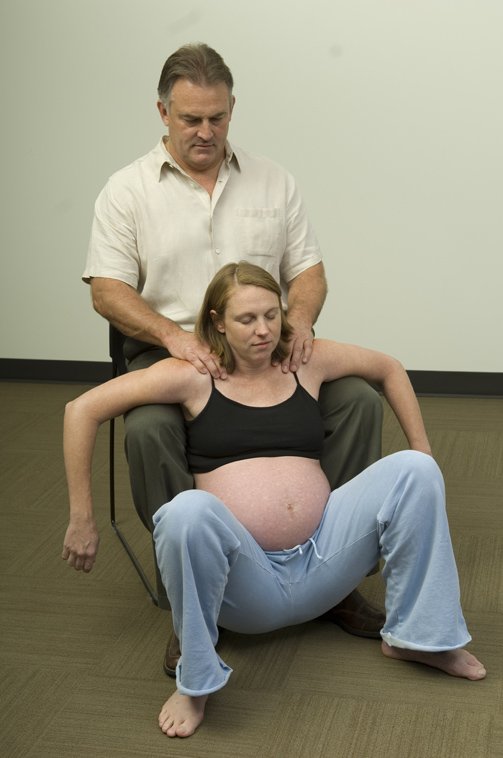 Watch the DVD for these benefits:
Avoid medical inductions!
Reduce Pain, Nauseas, Anxiety
Boost energy!
Speed Labor!
Make room for baby!
Decrease risk of cesarean section!
Testimonial: "This dvd gave me all the tools I needed to support my sister through birth. She was ecstatic. Leslie has over twenty years of experience touching women in birth… She knows what she's talking about and knows how to share it so I could learn it too!" M.V. Touch Techniques DVD customer.
MOTERTOUCH: TOUCH TECHNIQUES FOR BIRTH DVD

78 minutes of detailed instruction to help labor get started and effectively support mother and baby. Use these techniques anywhere! … at home, in the hospital, or a birth center.
Click on the name of a video to select the video you want to watch
[widgetkit id=7]
See more massage for birth Video clips!
MotherTouch: Touch Techniques for Birth is the most detailed instructional video about maternity acupressure and birth massage available anywhere!

Testimonial: "Loved it! Well done! This dvd offers a ton of instruction in a caring and compassionate way, that is not intimidating or overwhelming. Best to watch in small segments and then practice though, as there is just too much info to get all at once. Just get yourself situated comfortably, and try out the things she is demonstrating right then and there!"" E. Eckian, Mother.
What about Touch and Epidurals?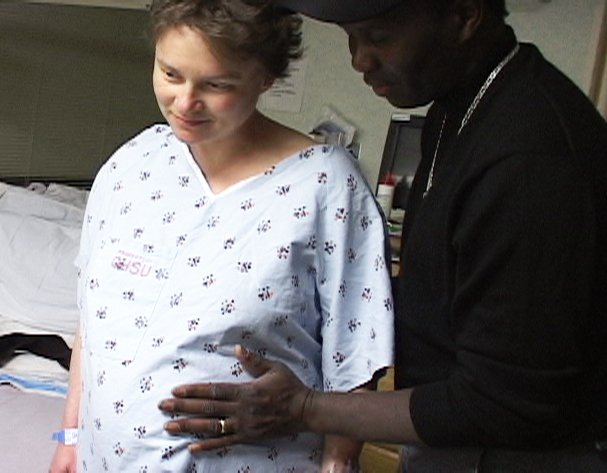 Mothers do best when nurturing touch is offered before an epidural and continues during an epidural!
MotherTouch Techniques help a woman experience a more peaceful labor before the epidural is offered, after its been given, and after birth as well!
Using Maternity Acupressure and Birth Massage is totally SAFE!
You can use many of these techniques while pregnant and after you give birth too!
Get a discount on the companion film to Touch Techniques! Buy both films for less!

MotherTouch: NURTURING TOUCH FOR BIRTH (see preview here) shows 4 women during labor and birth using massage and touch to support their process. See some of the Touch Techniques in action as women giving birth standing, on hands and knees, and reclining, at home, and in hospitals.
WHAT IS MATERNITY ACUPRESSURE & MASSAGE?
Acupressure has been used for centuries to help support and encourage a healthy birth. Any birth companion can learn these potent points and techniques to speed and ease the birth of your baby! Research shows that Maternity Acupressure and Massage can help naturally induce labor, decrease pain, encourage bonding between a mother, her baby, and her partner, and reduce chances of a cesarean section or other medical interventions.
TESTIMONIAL: "My partner practiced all these techniques for weeks before labor started! How great it was to take that time to connect, and it helped us stay connected through my labor. The acupressure on my hand and leg got things going again when they were talking about doing a cesarean!" S.K. (Mother and massage therapist)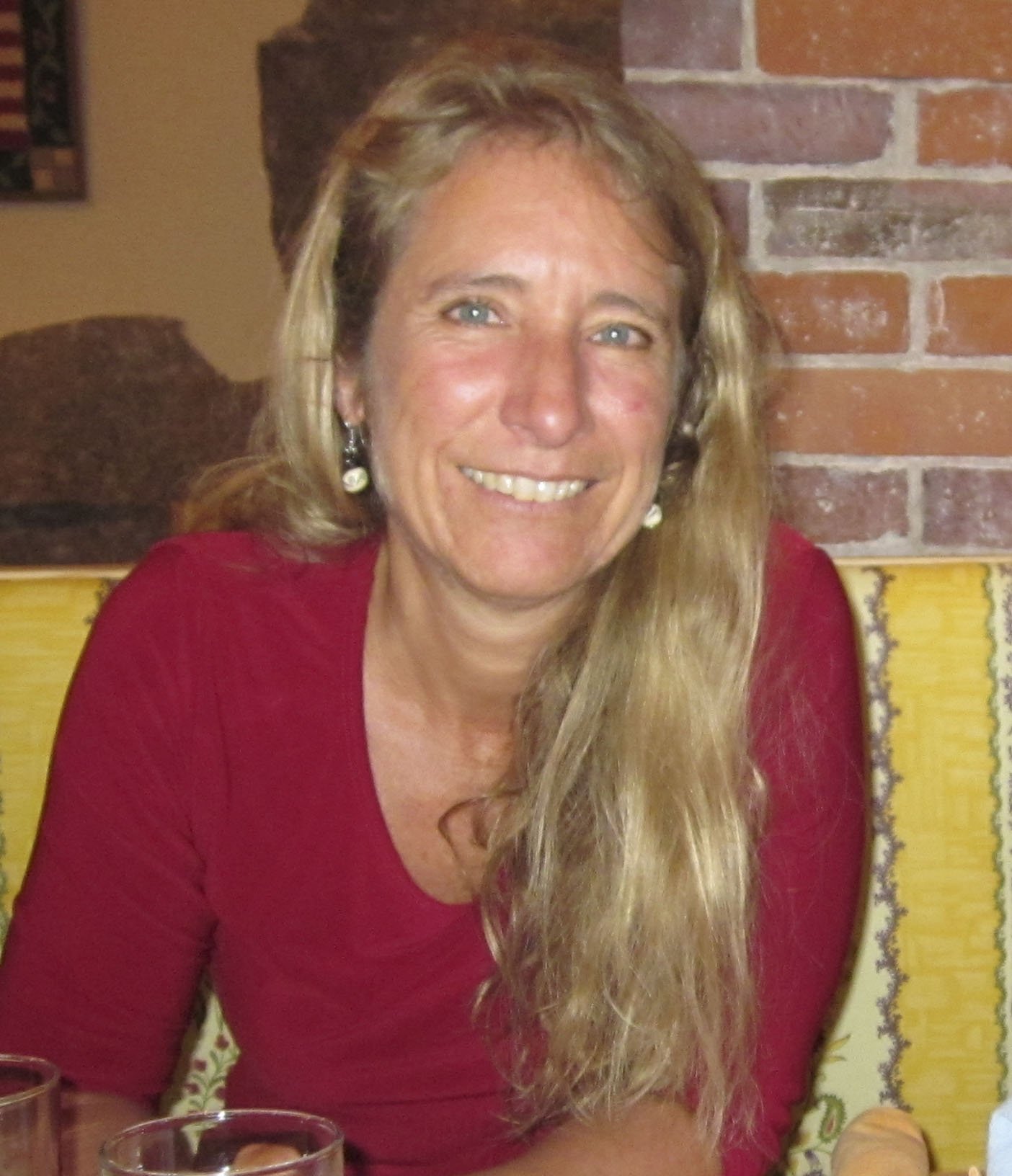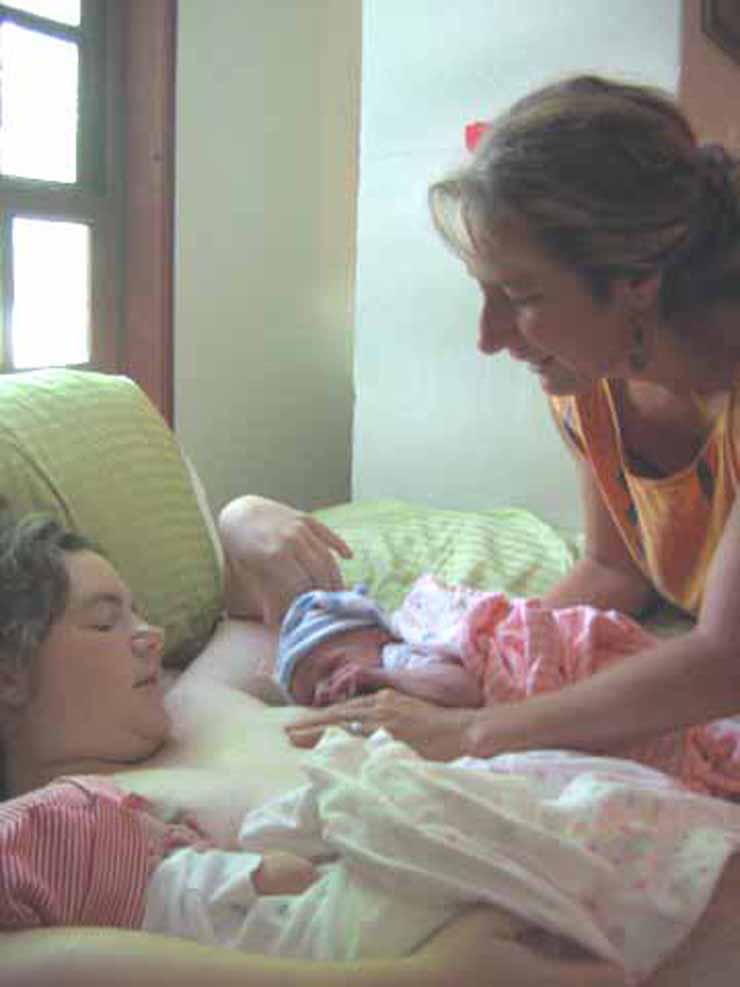 My name is Leslie Stager. I'm a maternity massage specialist, author and instructor, and I've attended over 500 births as a labor & delivery nurse, doula, and massage therapist. I made MotherTouch DVDs to train birth companions in simple massage techniques and maternity acupressure to help birthing women experience support and ease. Maternity massage and acupressure during Pregnancy decreases depression, pain, anxiety, and leads to healthier babies and safer births! Massage and acupressure during Birth can speed labor, decrease medical interventions, relieve pain, and lead to happier, more confident mothering. During Postpartum, massage and acupressure can contribute to diminished depression and improved milk production, and help realign posture and relieve pain!!.