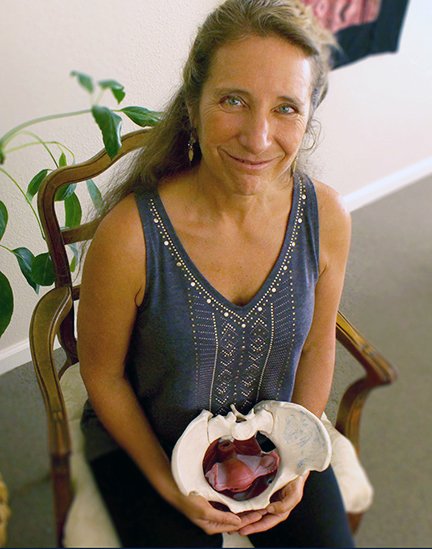 My background includes work and training as:
Labor & Delivery Nurse
Rites of Passage Guide
Doula / Childbirth Educator
Hospice RN
Author: Nurturing Massage for Pregnancy

Holistic Pelvic Care Provider
Mayan Abdominal Massage Practitioner
Mercier Fertility Massage Specialist
Maternity Massage Specialist
Producer:MotherTouch videos
BODYWORK FOR WOMEN'S HEALTH TRAININGS
HI! I'm Leslie Stager RN, LMT.  I teach Online Classes and in-person Bodywork Classes for professionals who want to work with women's health: monthly cycles, "taboo" zones of the body, and the power, mystery, and capacity of the female body to create and nourish another human being.

I have a Private Massage Practice in Nevada City, California, offering Holistic Pelvic Care, Arvigo Techniques of Mayan Abdominal Massage, Fertility & Womb Bodywork, Breast Massage, as well as general Relaxation  and "Fix-it" Massage!

Deep embodiment occurs when the physical, mental, emotional and energetic/ spiritual bodies are touched with compassion and listening, and each individual is given enough time to listen to their own "body wisdom" and to really become "Embodied". The body never lies; instead it is the best resource for finding our clearest path of healing.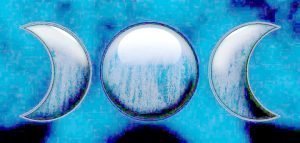 Advanced NCBTMB Massage Trainings in Bodywork for Women's Health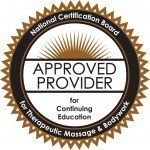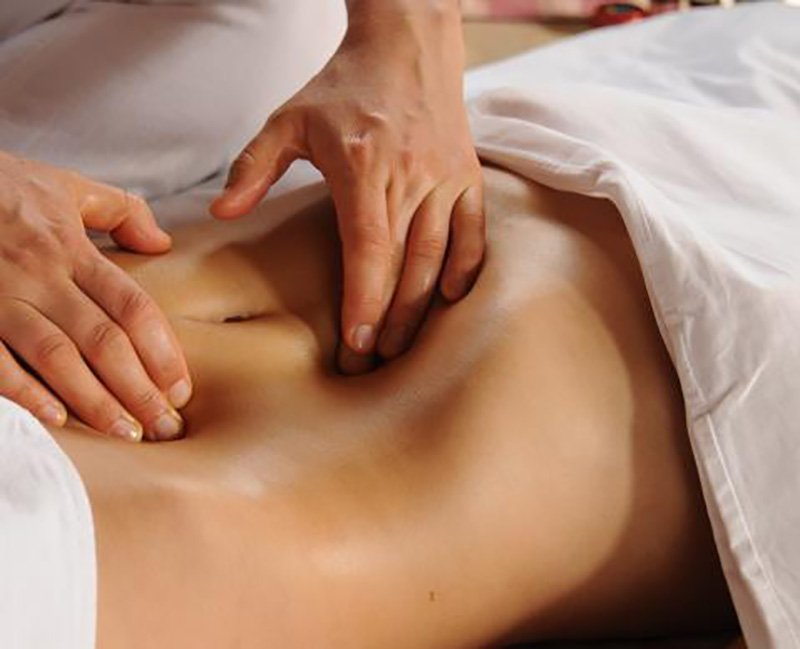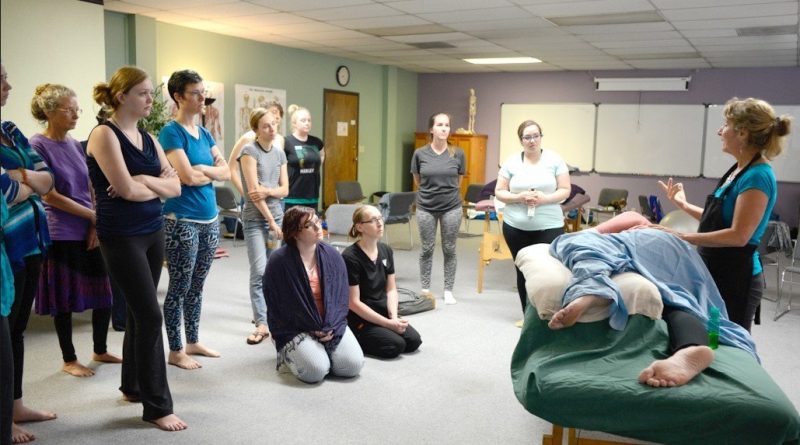 Pregnancy, Birth, Postnatal
Belly & Uterine Massage
Breast Massage
Pelvic Balancing
Bodywork for the Pelvic Floor 
MoonCycles: Fertility through Menopause
Advanced Bodywork approaches not found elsewhere! NCBTMB CE's for massage education focused on pregnancy, birth, postpartum, menstruation, fertility, Breast health, Pelvic Floor concerns
In-Person Massage Classes: Hands-On Learning
I currently offer a limited number of in-person classes.
Regarding COVID: I adhere to current healthcare protocols for covid protections. At this time I require PCR testing prior to class, and may require KN95 masks during class. This is dependent on current public health realities, class size, and class needs.
Regarding Gender Inclusivity:  All classes are open to all people Except Entering the Temple which is only open to those able and willing to practice and receive internal female pelvic floor bodywork.
To see all offerings, visit the course catalog. View upcoming classes below: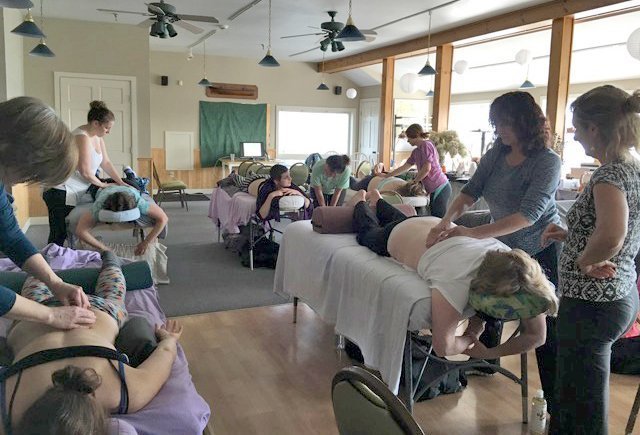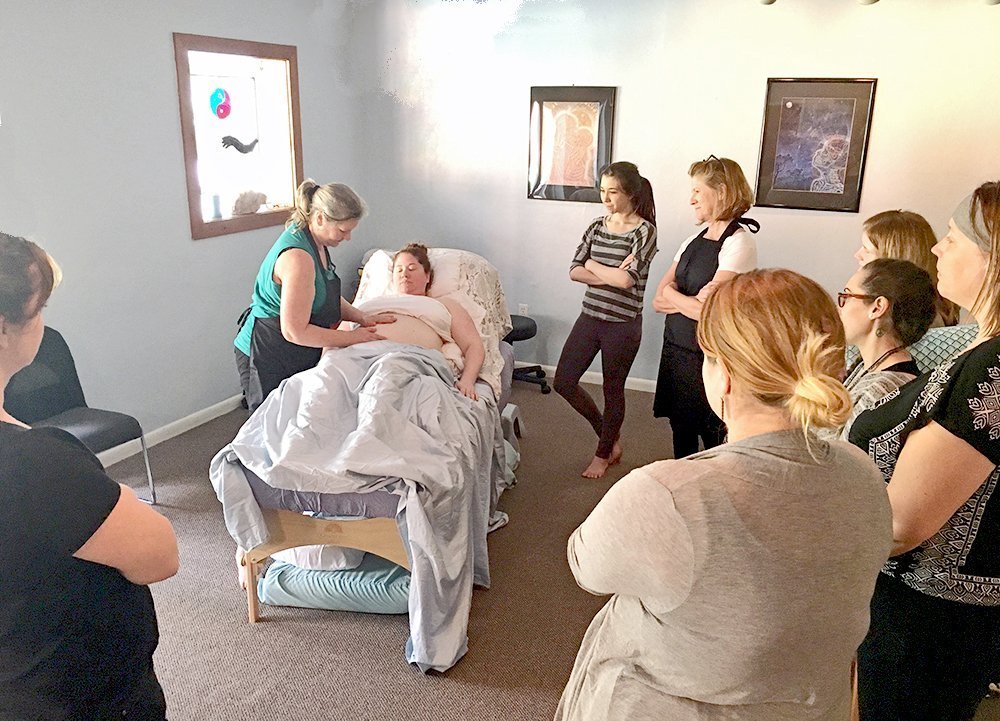 Streaming Video, OnLine Classes, CD
Learn massage techniques affordably with instructional streaming videos or DVDs and TextBook