ROOTED BODY: INTRO TO NOURISHING TOUCH FOR PREGNANCY & BIRTH (ONLINE)
July 30, 2021 @ 9:00 am

-

12:00 pm

PDT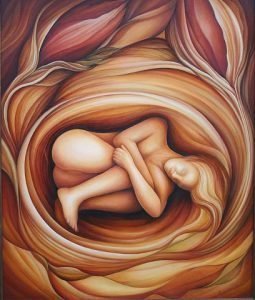 DATE: JULY 30
TIME:9 AM-12 Noon

Course Hours: 3 CE'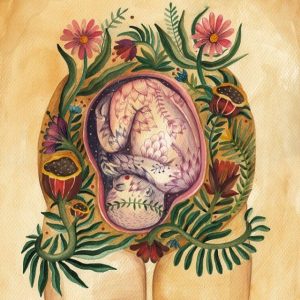 Curious about working with pregnant women and new mothers? Massage therapists must address rapid physiologic changes, employ supportive positioning options, adjust to transient risk considerations, learn to massage the growing belly, and avoid causing strain to the uterine ligaments.
But massage has much deeper impacts on a pregnant woman than just musculo-skeletal relaxation. Touch, the Mother of all Senses, is the first fetal sense to develop in the womb. Touch influences our early brain development, our future immunity, our hormonal balance, stress responses, and social skills. It is a vital nutrient for all mammals. It can also help ease a birth, decrease postnatal depression risks, and encourage mother and child to root into the experience of 'Embodiment'! I
IF you've though about working with this clientele, then this class will give you some insight into what it's all about, and why massage is especially critical for both mother and developing babies. You'll gain an overview of essential bodywork considerations during this life stage, and have a better sense if you want to choose in-depth and practical explorations of pre- and postnatal maternity massage!
Class is composed of a powerpoint imagery presentation, lecture, Interactive Q&A, discussion, and bodywork demonstrations.
If you've considered pursuing advanced studies in pre- and postnatal maternity massage, or just want to see what you are missing, join us for this ONLINE class!
        NCBTMB Approved Course: No
REGISTER AT  OREGON SCHOOL OF MASSAGE  
503-244-3420