ADVANCED PREGNANCY MASSAGE: GRASS VALLEY, CA
March 13, 2022 @ 8:00 am

-

5:00 pm

PDT

$165.00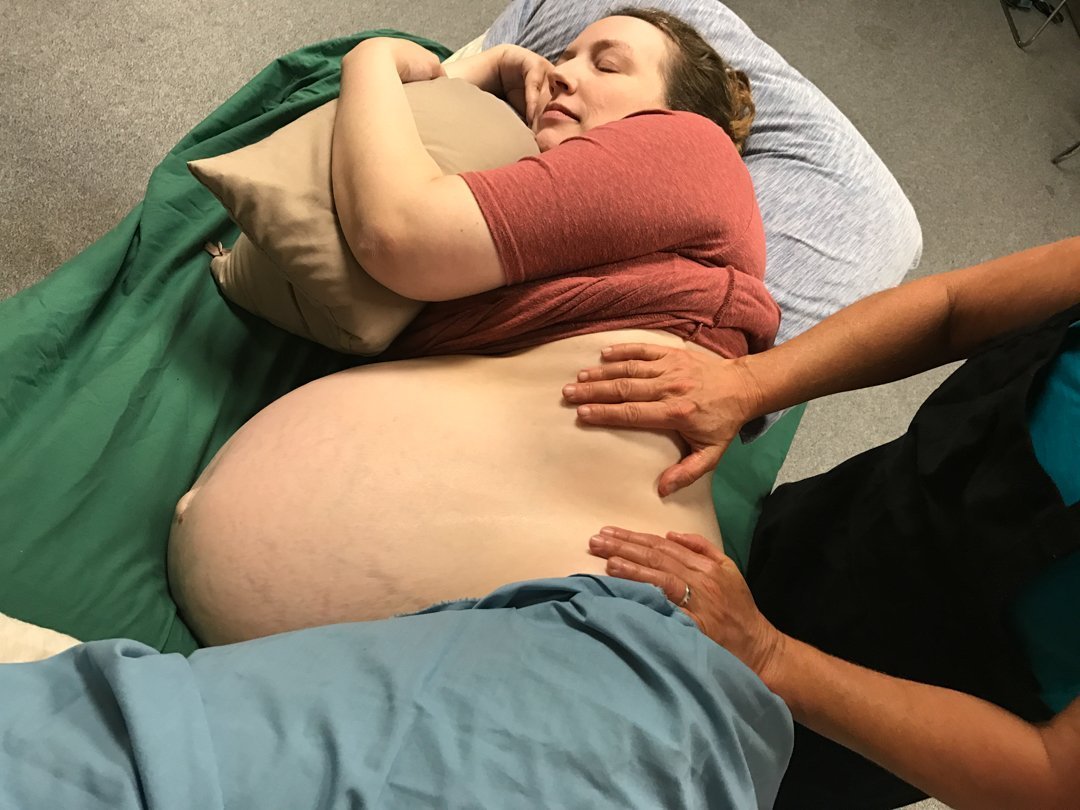 You've been seeing pregnant clients for some time, but you've come across conditions and situations you were uncertain about how to handle. Where can you get the answers?
RIGHT HERE!
In this class you'll have the opportunity to discuss what's confounded or concerned you with a perinatal bodywork expert who has been in practice and training therapists for 30 years!. We will practice myofascial, acupressure, deep tissue, stretch resistance techniques to address in detail common issues related to pelvis, high risk conditions, baby positioning and ways to help make space in the belly/pelvis.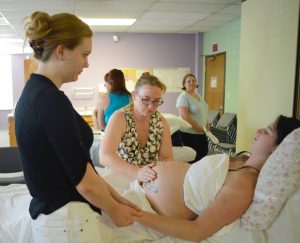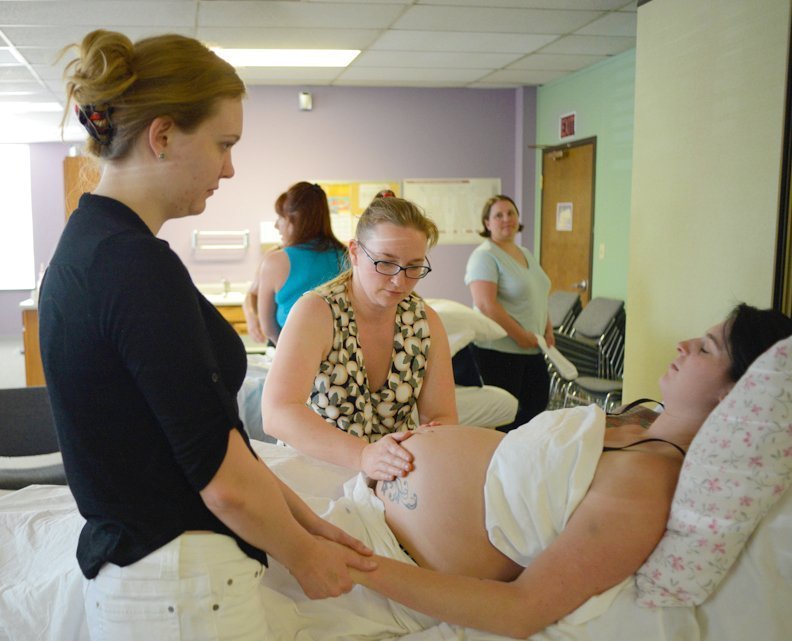 CLASS IS ORIENTED AROUND STUDENT NEEDS AND MAY INCLUDE THE FOLLOWING: 
Pelvic rebalancing and Pelvic Floor Releases: Sidelying, semi-reclining, and floor-based treatments to support pelvic health and mobility.
Birth preparation: Releasing the diaphragm and pelvis, balancing energy in preparation for labor.
High Risk Clients: Cultivating greater awareness about women  confronting high risk pregnancy conditions and possible bedrest.
Alternate positioning options
Diastasis Recti: Assessment and treatment options
Belly Bodywork, Uterine Round Ligament Release
PREREQUISITES: At least 24  hours of pregnancy massage training, and experience with at least 10 pregnant clients, or Instructor Permission.