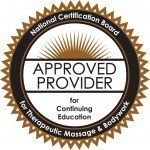 Grow your business!
Learn Advanced Bodywork & Massage Techniques.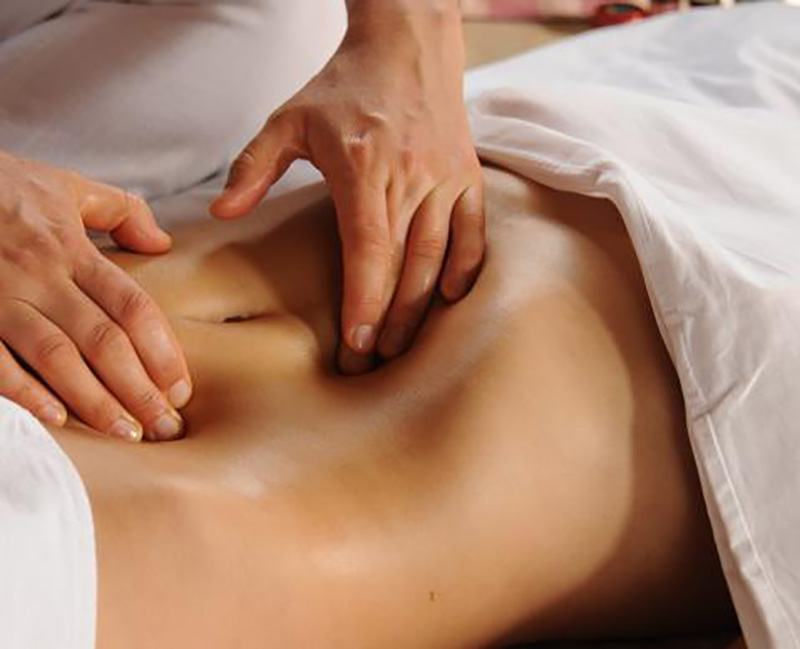 *** BODYWORK FOR THE FEMALE PELVIC FLOOR  ***  THE FEMALE PELVIS   *** THE BELLY   ***  BREAST MASSAGE  *** MOONCYCLES  ***  PREGNANCY, BIRTH, NEW MOTHER   ***
In-Person Massage Classes: Hands-On Learning
2023 NEWS! In 2023 I will teach ENTERING THE TEMPLE, but am otherwise, limiting the number of my in-person classes while creating online courses!     To see all possible Offerings, visit the course catalog.
NCBTMB CURRENT & UPCOMING CLASSES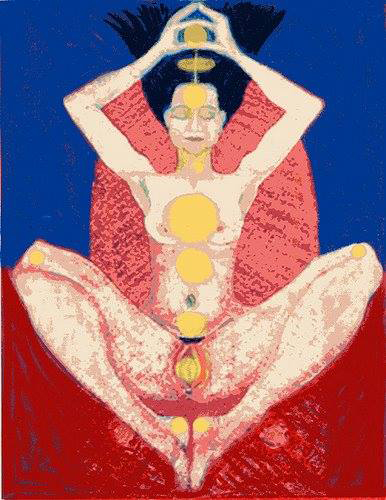 Entering the Temple:
BODYWORK FOR THE FEMALE PELVIC FLOOR
May 6-9, 2023, OREGON  
Entering the Temple teaches a sensitive approach to internal Pelvic Floor Bodywork. Palpation and manual techniques help address common musculo-skeletal dysfunctions in the "sacred" zone of the female pelvis.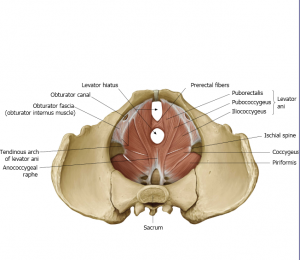 WHAT YOU'LL LEARN
The Pelvic Psyche: Psycho-physical Emotions

Bodywork Ethics for Internal Work

Internal Palpation & Assessment

Treatment Protocols for common conditions


Marketing

Case Study Reviews



NEXT CLASS: MAY 6-9, 2023  Portland, Oregon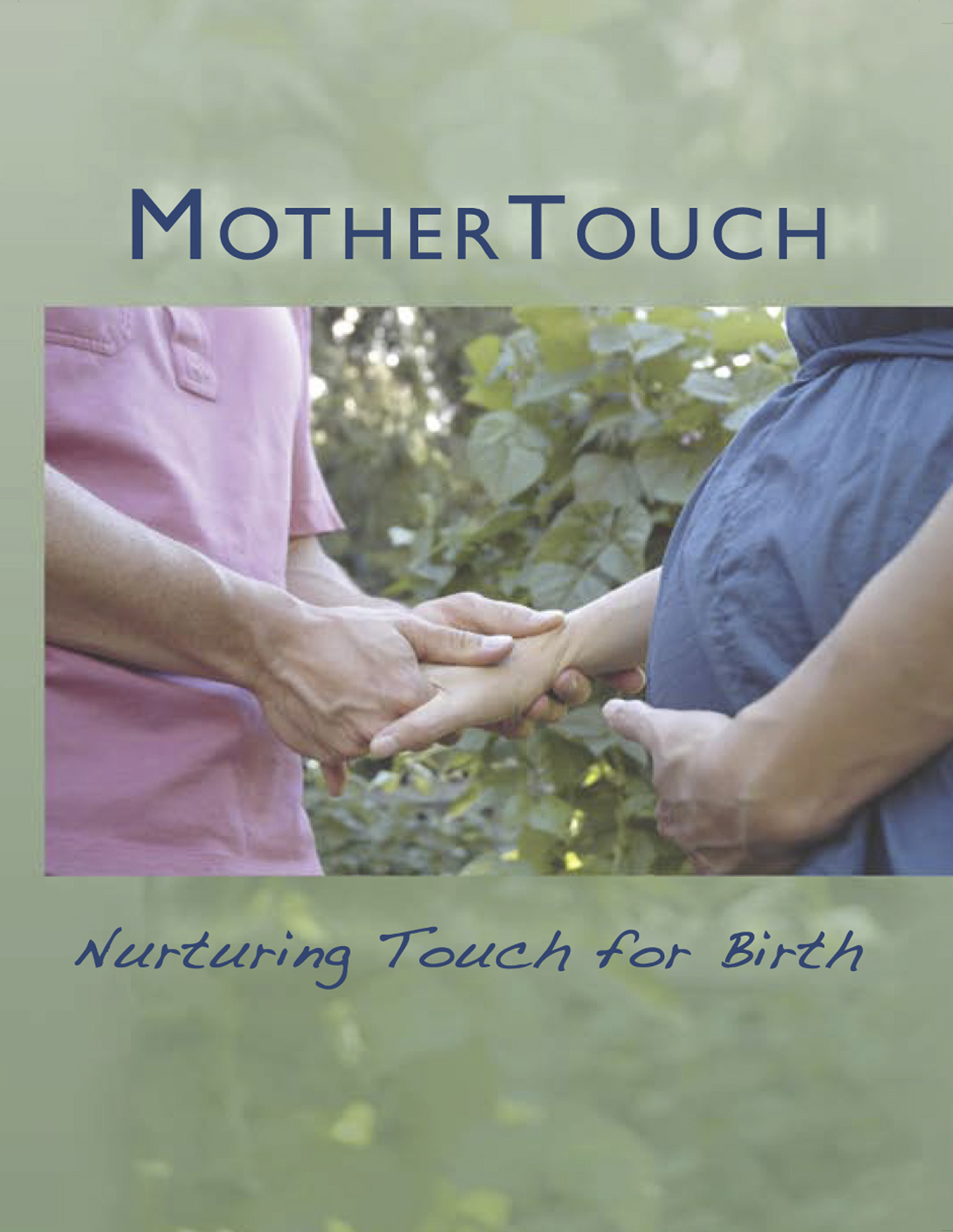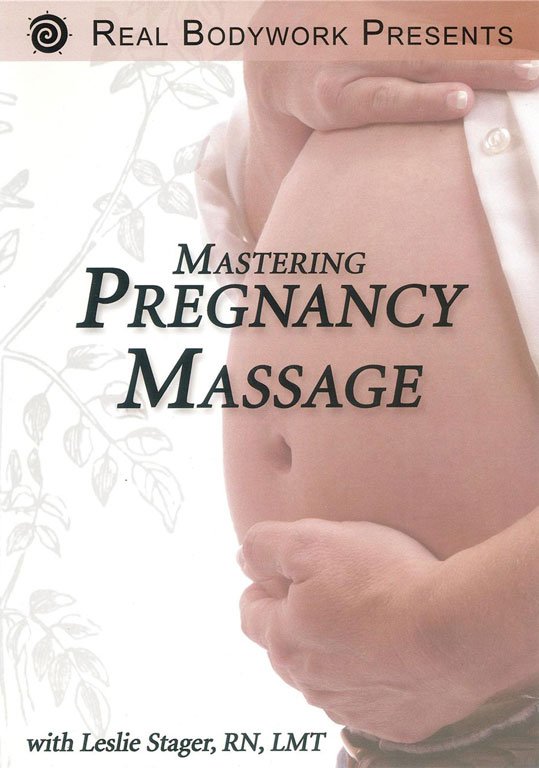 Postural & Muscular Adaptations During Pregnancy 2.5 CE's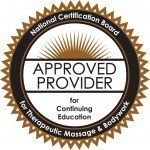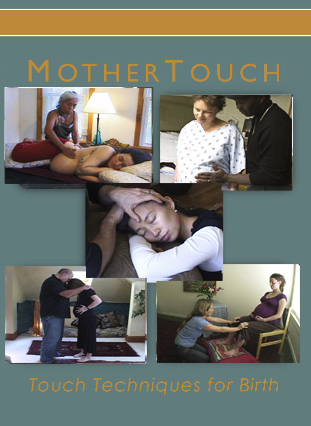 ABOUT LESLIE STAGER, RN, LMT
HI! I'm Leslie Stager RN, LMT.  I teach Bodywork Classes for professionals who want to work with women's health: monthly cycles, "taboo" zones of the body, and acknowledging the power, mystery, and creative capacity of the female body to make and nourish another human being--(whether or not one chooses to do that, the creative potential is astounding!)

My background includes work and training as:
Labor & Delivery Nurse
Rites of Passage Guide
Doula / Childbirth Educator
Hospice RN
Author: Nurturing Massage for Pregnancy

Holistic Pelvic Care Provider
Arvigo Mayan Abdominal Massage Practitioner
Mercier Fertility Massage Specialist
Maternity Massage Specialist
Producer: MotherTouch videos