Description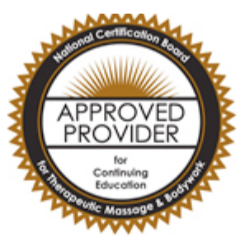 This Free 7-day Online course gives you a taste of the other MotherTouch online courses! Just click on the link  to be taken to the course if you haven't already taken it.
The other MotherTouch courses are more in-depth, and include videos, powerpoint discussions, articles, and loads of  information to keep you current and confident!
If you've already completed the course and are ready to receive your Free CE, just put the course in the cart and register and you're on your way!
After registering you'll have access to take the

ONLINE QUIZ
Complete the COURSE EVALUATION
and Receive your CERTIFICATE OF COMPLETION
After registering, you will either be taken to the Course, or you can always login to the website, and on the menu under SIGN-IN  select My Online Courses.